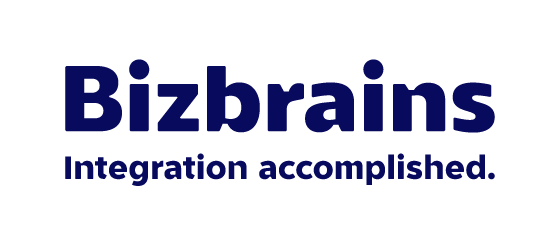 Mastering Integration: Strategy, Selection, and Success Stories
Join integration experts Dennis N. Zachariasen from Bizbrains and Mikkel Iversen from Redpill Linpro on a webinar about choosing the right integration platform. With a collective 50 years in the integration realm, they'll delve into these topics, share their insights on its significance, and recount captivating tales from their extensive experience.
Time: 09:00 - 09:45 AM CET
Date: Wednesday November 29th
Where: Digital, you will receive a link to the webinar once you have registered
Agenda:
The Power of Seamless Integration
Essential concepts and advantages of efficient integration.
Spotlight on real-world integration triumphs.

Designing a Winning Integration Blueprint
Aligning integration endeavors with organizational aspirations.
Proven techniques for successful execution and rollout.
Addressing the ROI: Why invest so much in integration?

Choosing the Right Integration Platform: A Guide
Tying your integration plan to platform decisions.
Steps to effectively evaluate integration platforms.
The checklist: Ensuring the best platform fit for your enterprise.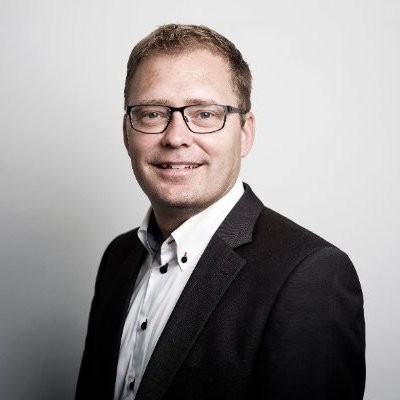 Mikkel Iversen
Business Developer Director, Redpill Linpro Denmark
Mikkel Iversen boasts two decades of IT experience, specializing in system automation, integration, and global team management. In recent years, he has leveraged this expertise to advise on integration strategy, platform selection, and organizational integration initiatives.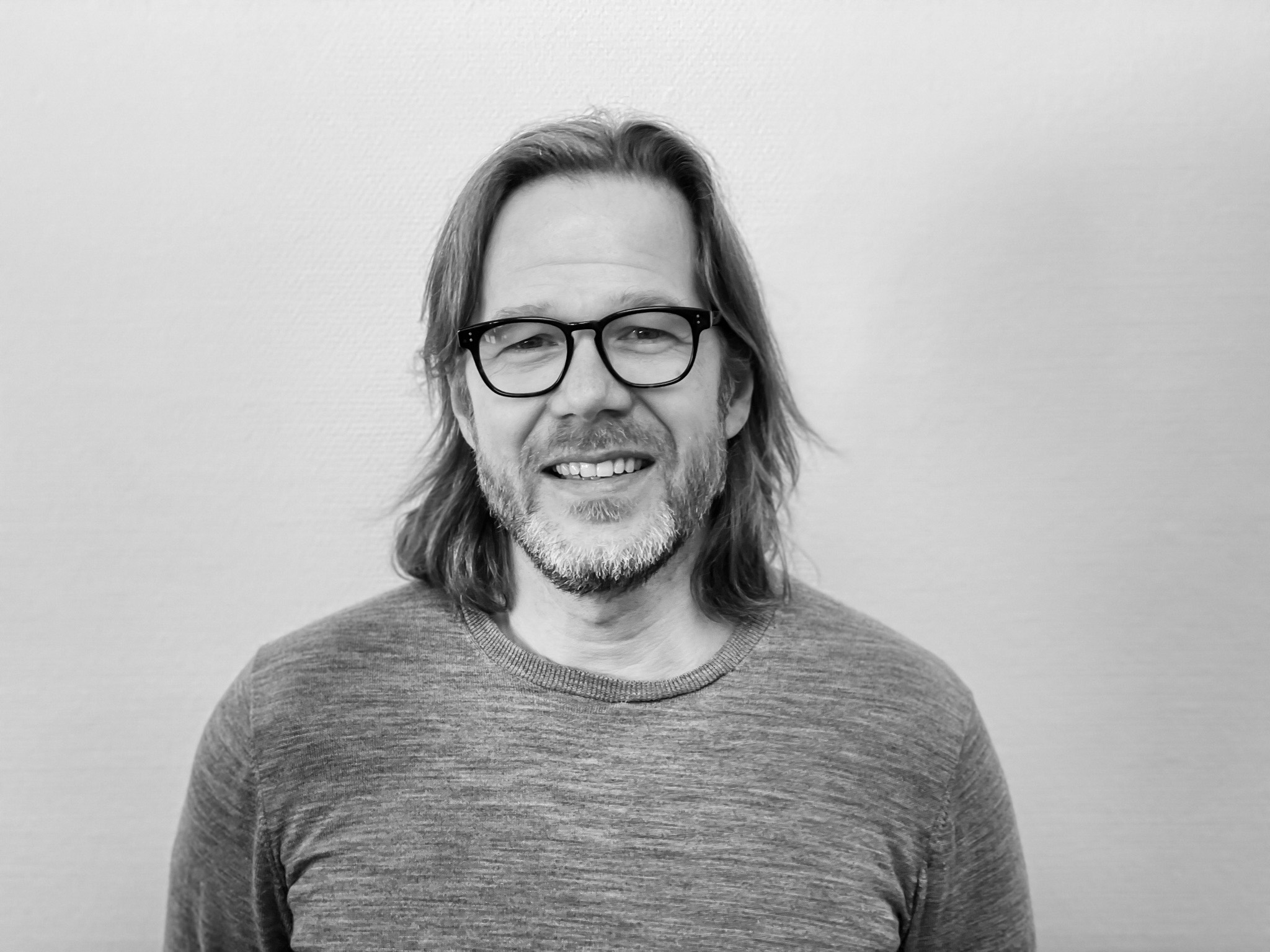 Dennis Zachariasen
Dennis Zachariasen has worked in IT since 1999 and began focusing on integration in 2007. In 2011, he co-founded Bizbrains with two partners. Today, Bizbrains is best known for the integration platform, Link.
As the Chief Evangelist of Bizbrains, Dennis promotes best practices and design principles, drawing from vast experience with clients in Denmark and internationally.